Understanding financial reports in 5 minutes
(Part 2/2)

Learn how to sail your business safely over the shore in 5 minutes
Managing your company reports efficiently and close your financial year. Take a deep breath and dive in to operational reports.
Catch up the complete guide to end your financial year perfectly from here: part 01
Now you're in the middle way to understand and manage your financial reports in order to close your end year properly. Sustaining Simplit complete guide, in the next couple of minutes will demonstrating the full action plan for the year!
(3) Sales volumes are not profit, keep in mind company's expenses and collections rates
Two of the most key factors to calculate and measure your business performance are expenses spent during the same period of sales and how much of your closed deals are collected.

How to measure your expenses effectively and on-time?

Expenses report is one of the most popular problems that appears in small business companies especially at the end of the financial year, usually the business owner is holding many positions and sometimes he/she has the full access and control on the liquid money. 
Stick to the budget Plan
Your budget for the whole year or for a quarter and most importantly stick to it.

Cash (in/out) is a responsibility for your accountants

Don't spend money on things without bills

Track your bills and analysis your spending behavior to adjust it with the budget
Basically, you should find the following in your expenses report:
Description for the item spent

Amount spent

Type of payment (Cash/Credit/Cheque/Bank)

Cost center for every bulk Some people prefer to create cost center for every product.

Daily status report, weekly, monthly so on tell annual report.
Try our Odoo expenses app
to track, control your expenses on spot and easier than you think!
Photo source: Odoo expenses
Collection reports and due analysis
The number of closing deal not always a good referral for how your business operate. Try to take a leap on the collection reports and categories your receivable accounts by the total amount of due they owed to you. Then start a good deep analysis to make the process of the collection work faster. By the end of the year, your collection report should have the following:
Big total number of the amount of all clients owe

Some break down analysis for the type of this due

Account receivable names, amount of money they owe 

Number of invoices for every account Invoice issue and due dates 

The percent of total amount collected from total amount of sales in the same period 

Average time for every account to pay. 

Sorting for good accounts and bad accounts based on how fast they pay.
This report should also prepared by the end of every day to the end of every year.
(4) From investing on assets to investing in stocks
Assets management:
One more step toward measuring what you're really leaning on. There are a couple of ways to measure and manage your business assets. First of all, you should have an "Assets book" which define all your assets cost, types with date of purchase and how depreciation will be calculated. There is more than one method to figure out your asset depreciation: 
Straight line

Double declining balance

Units of production

Sum of years digits.
This depreciation report should be prepared by the end of every quarter because there is no point of the calculation everyday. What you should have compute everyday is any asset expenses including (maintenance, gas and any other related expenses the asset spent)
Investment activities
Purchasing and selling assets is a way of investment, payment for acquisition, buying and selling stocks and bonds and lending out money and collecting loans. Recording this transactions day to day enable you to measure your business effectively.
(5) All roads leads to cash flow statement
After you've been able to plan and read your previous reports successfully, you should be able now to understand 100% of your auditor cash flow statement at the end of the financial year.
Why Cash-flow statement(CFS)?
The cash flow statement (CFS) measures how well a business manage his liquid money, meaning how well the business able to generate cash needed to run the business also to pay its expenses. The CFS is a compilation of balance sheet and income statement and companies works with it since 1987.
The CFS shows investors how a business are operating, how business control money in and out, and how money is being spent whether there is a financial problem or not. The CFS is important since it tell the investor whether it worthy to invest in this company or not. Creditors, on the other hand, can use the CFS to determine how much cash is available (referred to as liquidity) for the company to fund its operating expenses and pay its debts.
Analyzing your business isn't easy job it require focusing, time management, tracking and also instant way to resolve all your problems. Once you achieved this formula you will end your financial year efficiently and hassle free.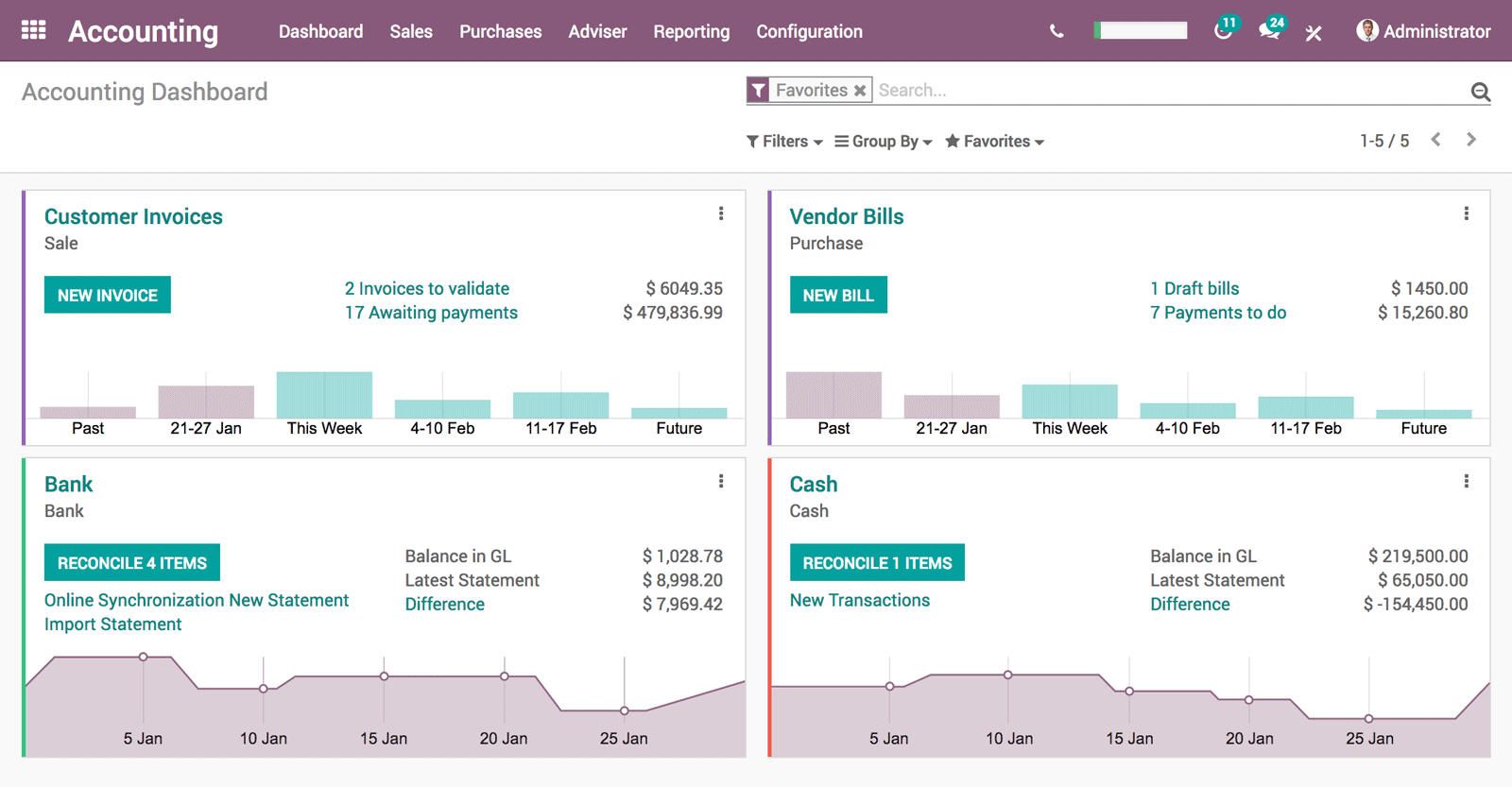 Share your thoughts and if you enjoyed this blog post, share it with a friend!
Related blogs: