Features that fits all your needs
Unlimited functional support, hosting, version upgrades.
Screen customization, report designer, menus and app creator.
Invoicing, inventory, purchase and payments
(full accounting).
CRM, sales, customer portal, VOIP integration,
e-signature, help desk.
Employee directory, expenses, leaves, recruitment, appraisals departments and dashboard.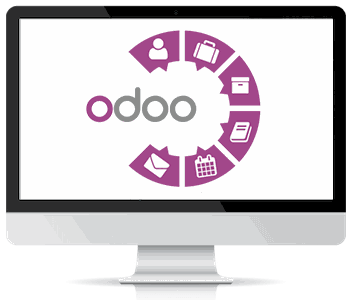 All Your Business in one Suite

All-in-one software premium solution enable you to manage and control all your transactions smoothly with the minimum amount of human errors.
Odoo enterprise solution is supporting wide range of industries from the small business and entrepreneur to business corroborates
Purchase management, barcode support and shipping: UPS, DHL, USPS,etc multi-company flows.
Blog, presentations themes, form builder and call-to-actions.
Point of sale application that will run smoothly whether you're retail store, restaurant even salon.
MRP, IoT, MRP II (Work center Control Panel and Scheduling), PLM Maintenance and quality.

Full eCommerce, shipping connectors and eBay connector.

Events, email marketing, live Chat, marketing automation andemail marketing templates.
Ultimate Support and Security.
Simplit is offering service that supported directly by Odoo BE HQ, when you subscribe to Odoo enterprise services you'll get supported in (Bug fixing, migration, latest major features, business smart and alerts) Have a problem?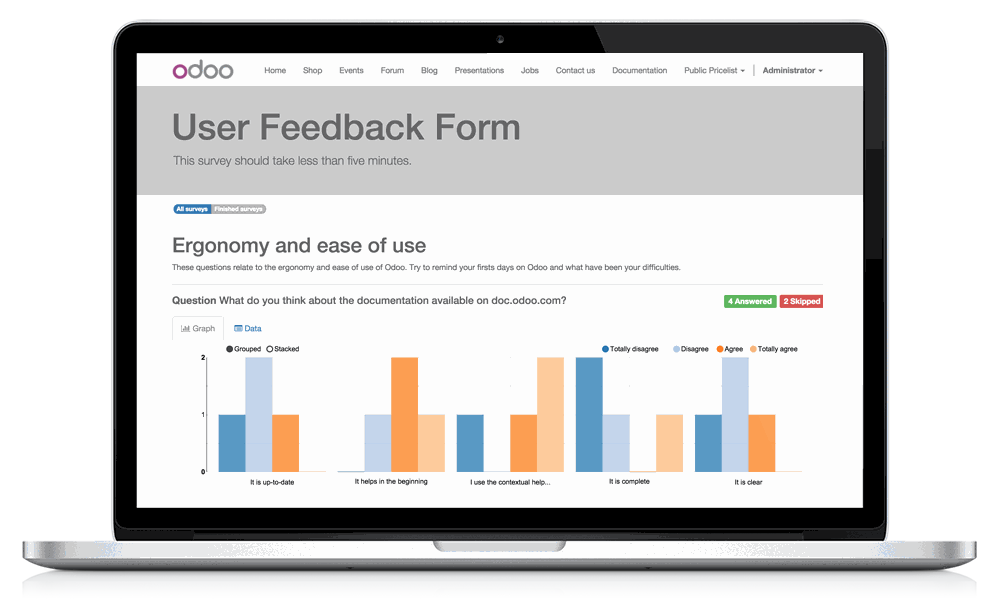 Explore, grow your business with Odoo enterprise
Schedule your demo version now!